Canopée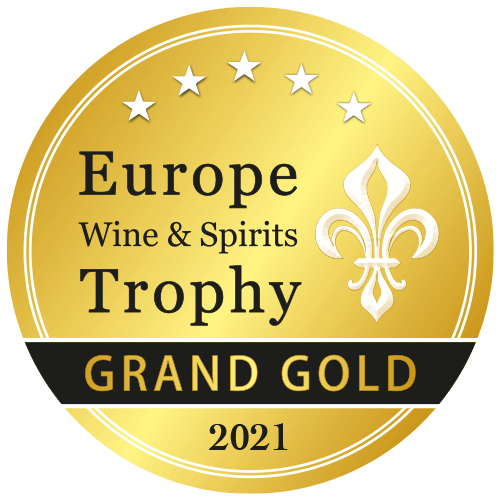 Double Gold Medal
EUROPE WINE & SPIRITS TROPHY 2021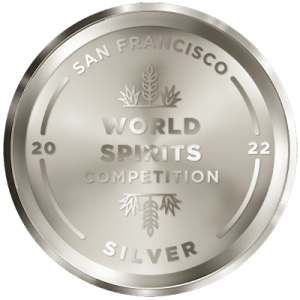 Silver medal
SAN FRANCISCO WORLD SPIRITS COMPETITION 2022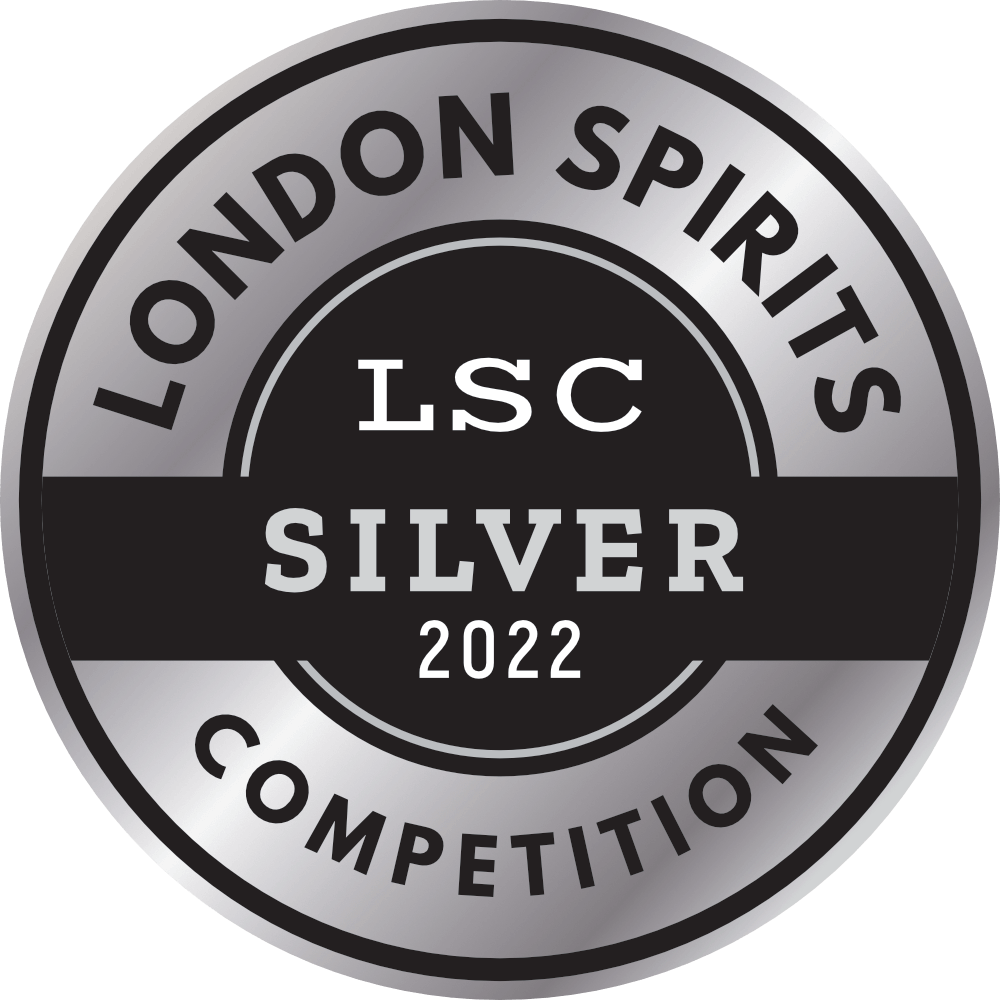 Silver medal
LONDON SPIRITS COMPETITION 2022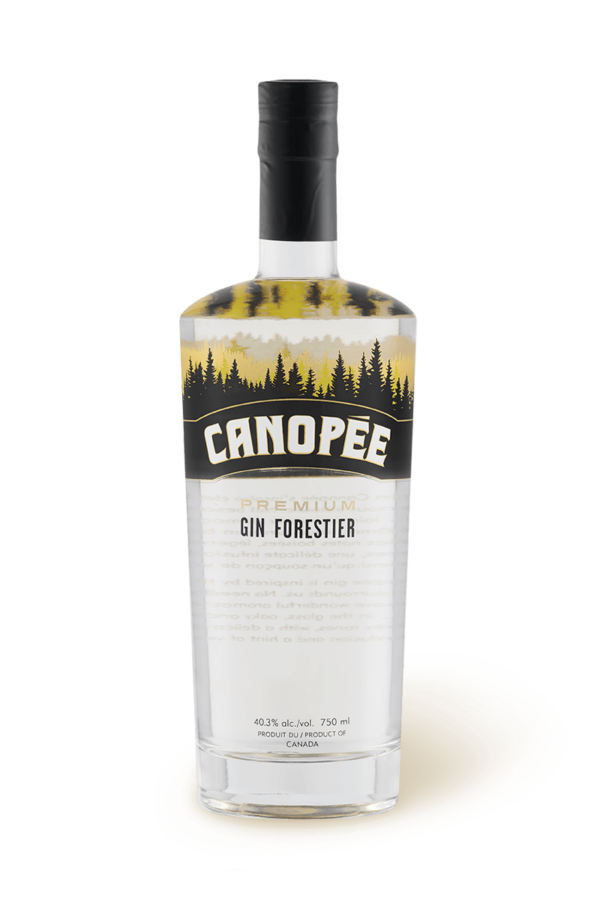 Product InformationCanopée
Canopée gin from Québec will delight connoisseurs of spirits with woody accents! The incomparable taste of this nature-inspired gin has been the pride of our distillery since its creation.
Composition
juniper berries, black spruce, cedar, oak and maple woods.
Description
Known for its strong forest character, Canopée gin is made with juniper berries, black spruce, cedar, oak and maple woods from Québec forests. Following distillation, the distillate rests in contact with maple and charred oak, which give it a subtle amber hue.
Notes of balsam, wood and light smoke blend with a sweet lemony infusion. Attentive tasters will also detect a touch of vanilla that adds lightness to this blend of well-balanced flavours. This rich and complex spirit has an elegant dry finish.
QUÉBEC NATURE AT ITS BEST
Having worked in forestry, the founders of Distillerie Mariana drew inspiration from Québec's nature to create their very first product: Canopée forest gin. It takes its name from the upper part of the forest, which benefits directly from the sun's rays. In fact, mariana is the Latin word for black spruce, the emblematic conifer of Québec's boreal forests. It's also the distinctive aromatic in Canopée gin.
Canopée is the perfect gin for your fishing trips, hunting weekends and hikes!