SOON : Visits, Downtown Trois-Rivières
Mariana has chosen to continue growing in the heart of downtown Trois-Rivières. After more than eight years in its former location, the team will move to the agri-food innovation centre l'Ouvrage.
Opening planned for Spring 2024.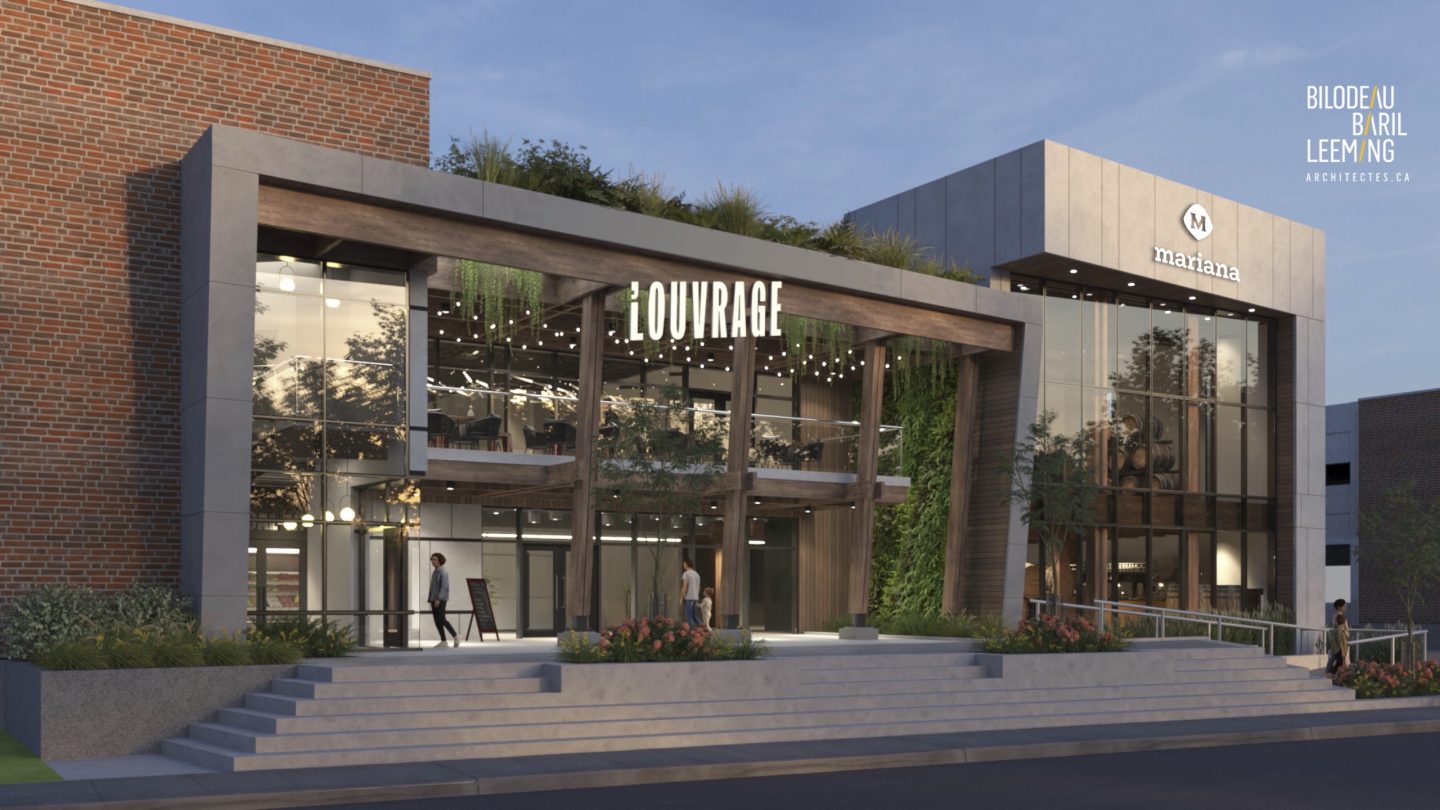 VISITS
Learn about all steps in the manufacturing process, from grain to bottle:
grain varieties and milling;
cooking and cooling;
different types of yeast;
fermentation;
distillation;
local aromatics from the terroir;
aging in barrels;
bottling.
You will then be invited to the bar for a guided tasting of our spirits.
THE MARIANA COCKTAIL CLUB
The cocktail club is open to all. Let our mixologists surprise you, learn how to recreate our cocktail menu at home and have a bite to eat!
WHAT'S NEW: MICROBREWERY
Besides operating a microdistillery, Distillerie Mariana is planning to become a: microbrewery. On site, our master brewers will prepare ephemeral brews* to suit the season and the inspiration of the moment.
*These beers will be sold exclusively on site.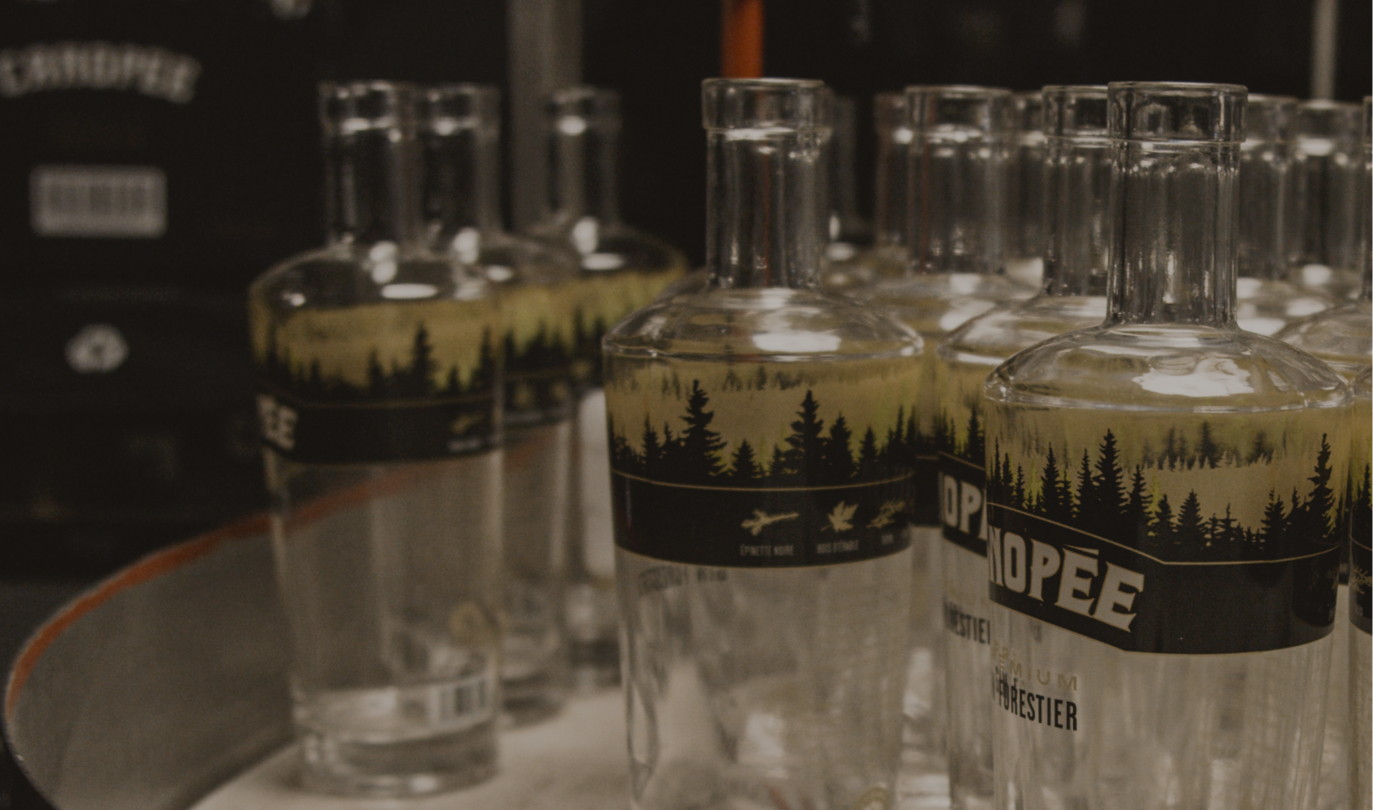 EXPERIENTIAL AND TASTING PACKAGE
Groups and companies will be able to distill their own gin from a varied selection of local aromatic herbs. Our team is preparing a great experience for you, and here are a few hints to make your mouth water:
Be a distiller for a day –

A selection of local herbs will be made available to you in order to create the best personalized gin.

Our head distiller will first guide you to start the distillation.

Four hours later, you will return for the final straining and bottling.

This experience will allow you to leave with your bottles of a unique batch bearing your image, the perfect gift for family, friends, customers and suppliers.

In the meantime, you can enjoy our Cocktail Club, hold a business meeting or visit downtown Trois-Rivières!

Hone your mixology skills – discover at long last the secret of a perfectly good cocktail in a mixology workshop.
Savour our products – how about a tasting platter with an assortment of tapas?
These tailored packages are perfect for a memorable group activity, whether you're planning an outing with co-workers, a bachelor's party, someone's 40th birthday… or just for the simple pleasure of having a new experience with friends!