Morbleu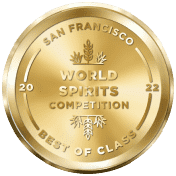 Best of class
San francisco
World spirits competition 2022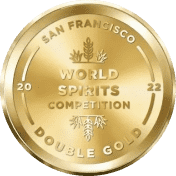 Double gold
San francisco
World spirits competition 2022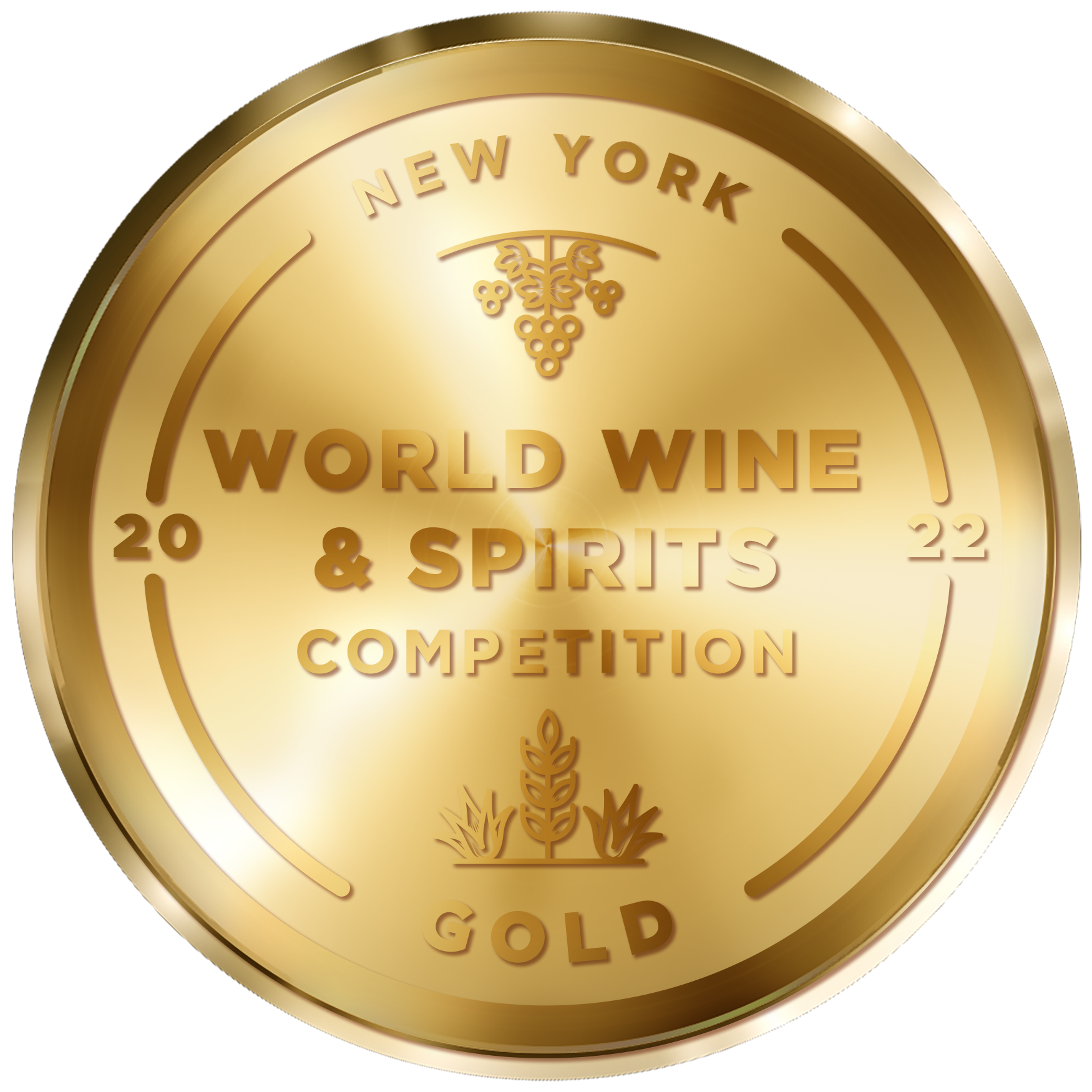 Gold
New York
World Wine & Spirits Competition 2022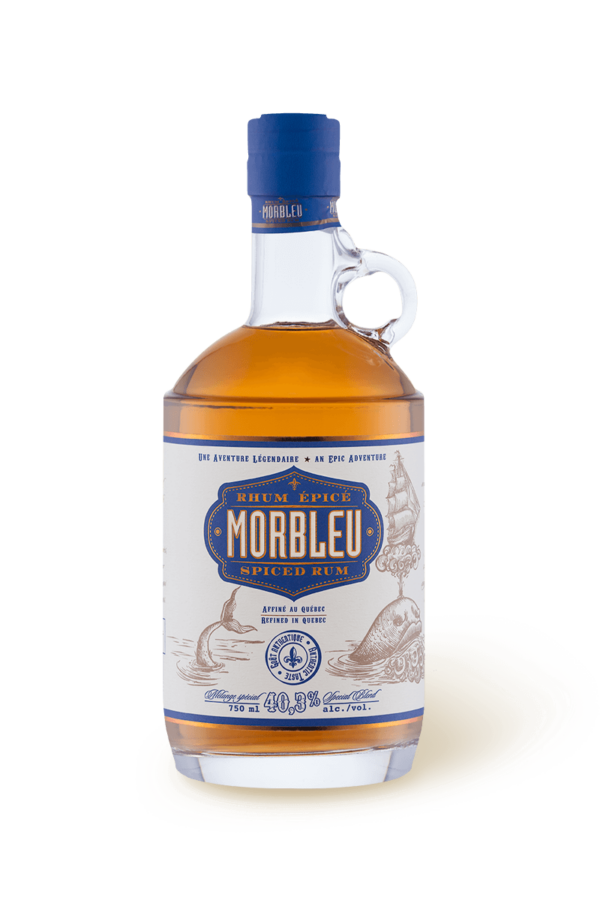 Product InformationMorbleu
Morbleu is a festive rum with bold properties. Thanks to its blend of spices, it's the pride of Distillerie Mariana since its recipe conceals precious Québec ingredients. Will you be able to discover its secret?
Composition
cardamom, star anise, rosemary, cinnamon, comptonia peregrina, vanilla.
Description
Morbleu Rum's unique properties are the result of meticulous work. To create the best spiced rum ever, our distillers relied on a blend of spices that lies at the crossroads of exoticism and the special character of Québec nature. This blend of cardamom, star anise, vanilla, rosemary and traveller's comptonia is perfectly balanced. Its very refined body is smooth and silky. On the palate, it reveals light fresh and herbaceous notes of mint together with a soft and supple texture.
Morbleu Rum received the most prestigious recognition, the 2022 Best of Class medal at the San Francisco World Spirits Competition, the most important competition in its category.
A TROIS-RIVIÈRES TREASURE
Gather your crew, grab your bottle of Morbleu and take your senses on a journey!
Rum has always been associated with the world of navigation, pirate stories and mysterious quests. With its fragrant signature, Morbleu evokes the spice road and the unquenchable thirst for adventure that once consumed explorers.
But it's at the confluence of Trois-Rivières that the prolific Québec soil seduced our distillers – those adventurers in search of unique flavours who created the Morbleu spiced rum.