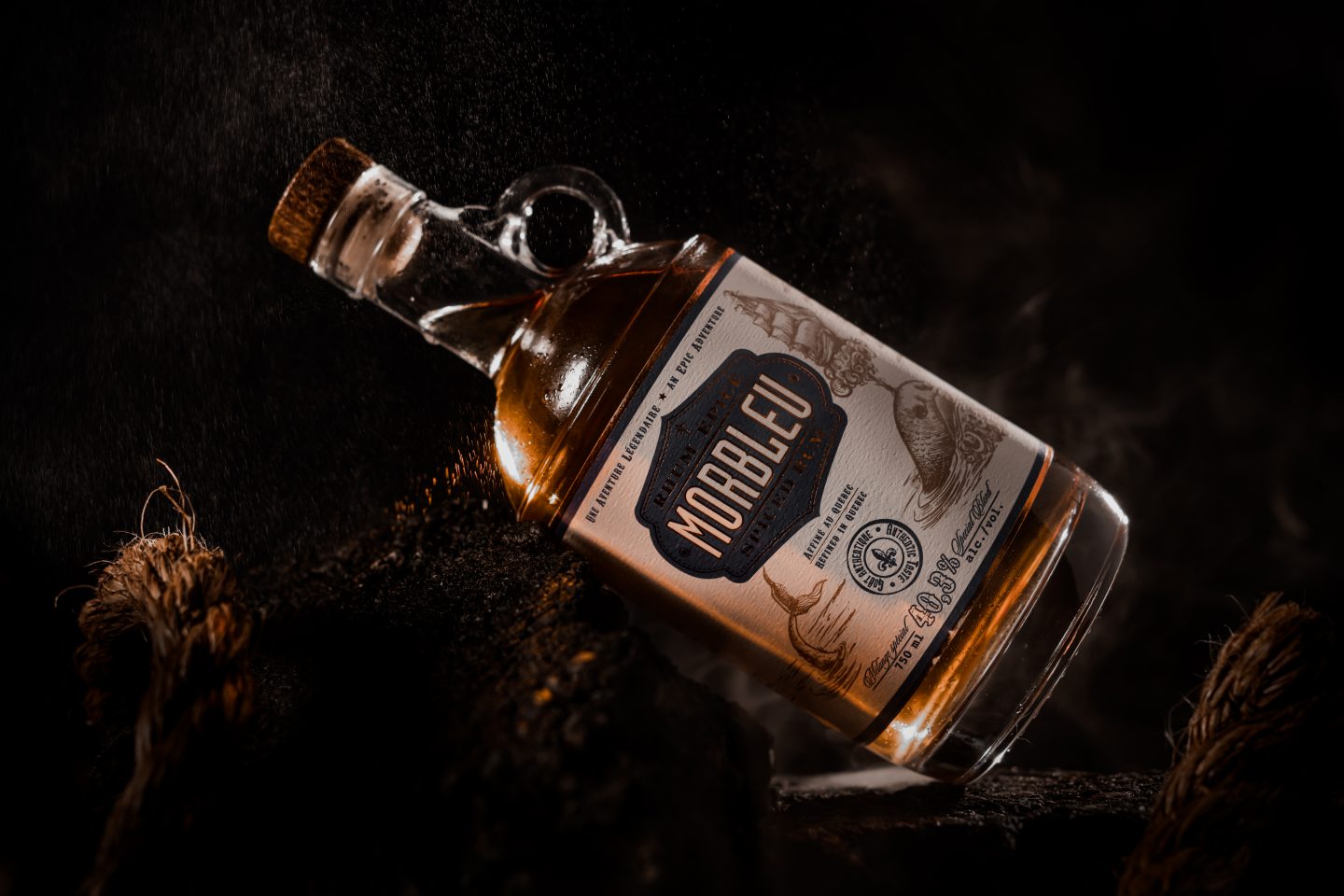 Morbleu crowned best flavoured rum in the world
On june 24th in San Francisco, the owners of Distillerie Mariana won the prestigious Best of Class distinction for best flavoured rum in the world for their Morbleu. This award was handed out at the 2022 San Francisco World Spirits Competition (SFWSC), one of the most renowned and influential international competitions in the spirits industry.
During the preliminary round in April, the competition jury awarded Morbleu the Double Gold medal, which ranked Distillerie Mariana's product as one of the best in the world and placing it in the final judging sweeps for the Best of Class category.
"It's an honour for us to help Quebec distilleries really shine by standing out in such a prestigious competition," says Distillerie Mariana owner Philippe Leblanc. "To see Morbleu crowned best flavoured rum in the world positions Mariana as a player at the international level. Our products are already exported to France, where they're doing very well. By 2023, we want to extend our distribution across the European market as well as in Asia."
Founded in 2000, the SFWSC is the oldest and largest spirits competition of its kind. Every year, producers from over 60 countries submit some 5,000 products to the competition. Winners of the 2022 San Francisco World Spirits Competition are selected via blind tastings by a panel of some of the industry's most respected and experienced judges. The Double Gold medal is only awarded when all panel judges give the same entry a Gold-metal rating, as they did with Morbleu rum.
The Mauricie producer's gins also stood out during the preliminary award rounds in April. Canopée and Violette products both earned Silver medals in the gin category, while LOOP gin earned a Bronze medal in the flavoured gin category.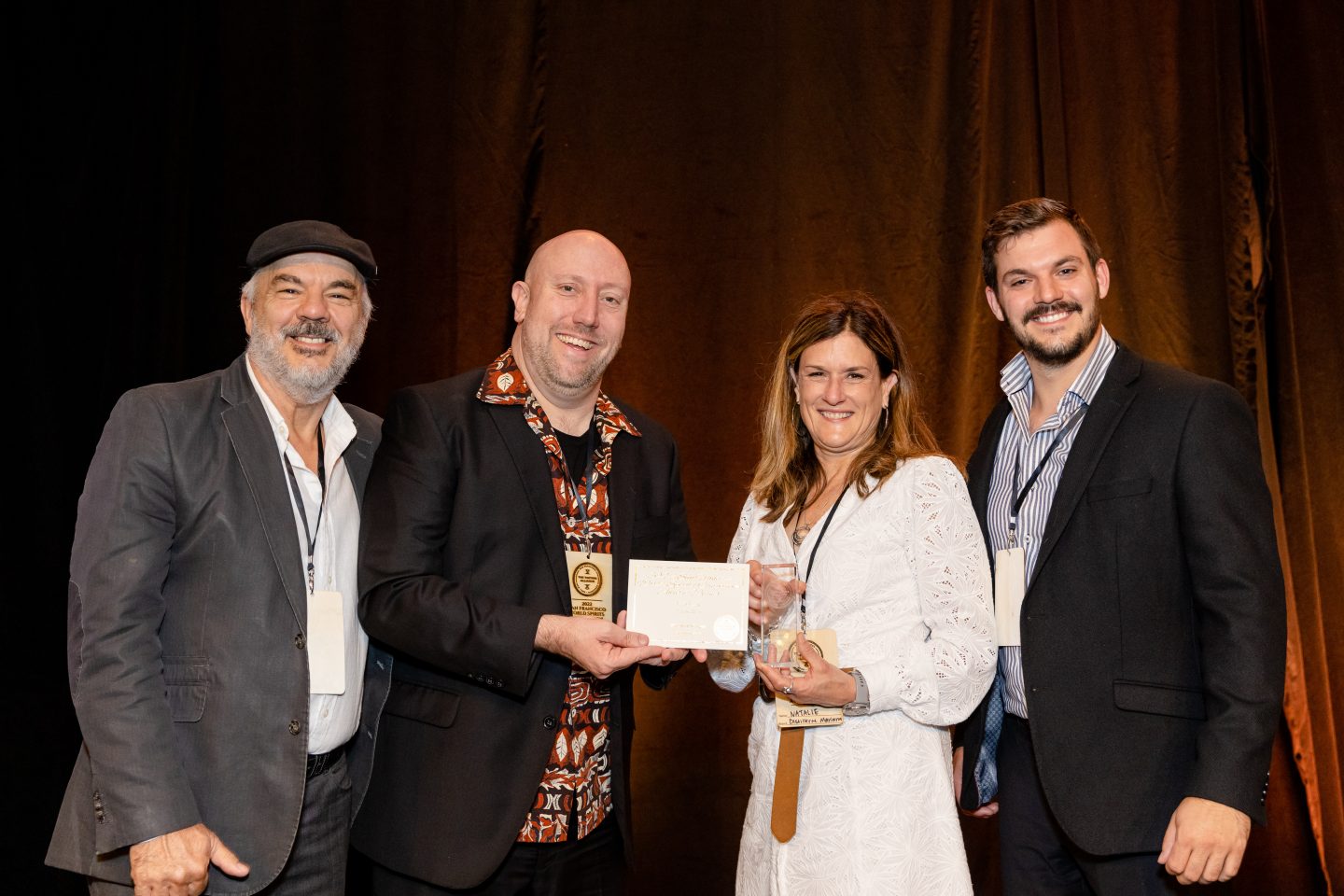 About Distillerie Mariana
Founded in 2015 in Louiseville, Mauricie, Distillerie Mariana is a pioneer in Quebec microdistilleries. Mariana comes from the Latin picea mariana, meaning black spruce—an iconic symbol of Quebec's boreal forests as well as a distinct aromatic in Canopée forest gin.
Since Philippe Leblanc took over the distillery in 2019, the company has more than doubled its revenue and expects similar growth in the years to come.
By spring 2023, Distillerie Mariana will set up in downtown Trois-Rivières's L'Ouvrage agrifood innovation centre, where they will produce specialty spirits, offer guided tours, and open a restaurant and bar. They also plan to build a new production site to meet their national and international goals.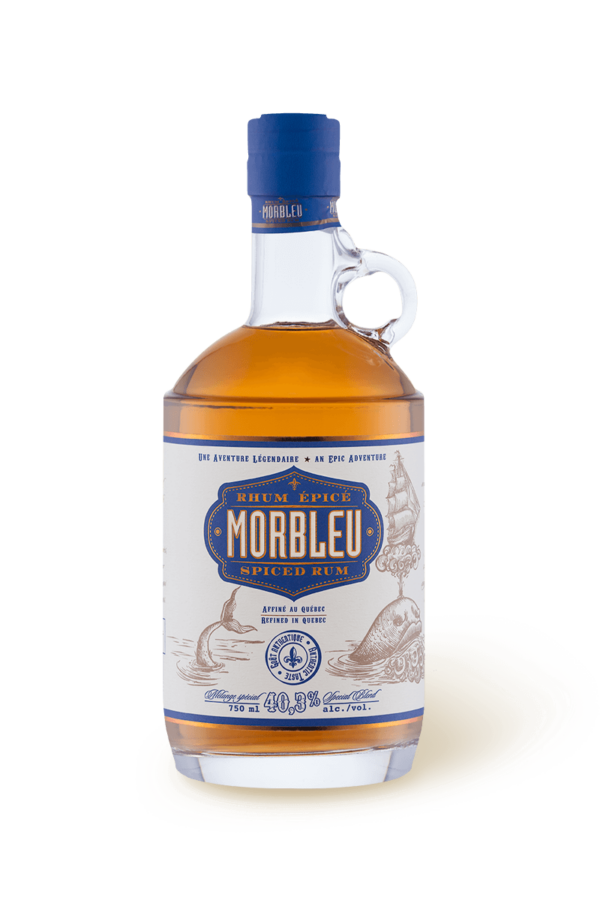 Morbleu
Spiced rum
An authentic spiced rum with notes both exotic and local.