Ingredients
2 oz. spiced Morbleu rum
2 oz. old fashioned apple juice
1/2 oz. freshly squeezed lime juice
1/2 oz. honey syrup
Ginger ale
Garnish: cinnamon stick, ground cinnamon rim, half slice of apple.
Steps
In a shaker filled with ice cubes, pour all ingredients except ginger ale
Shake briskly for 10 seconds
Strain the contents of the shaker into an old-fashioned glass containing a few ice cubes using an ice strainer
Decorate with a cinnamon stick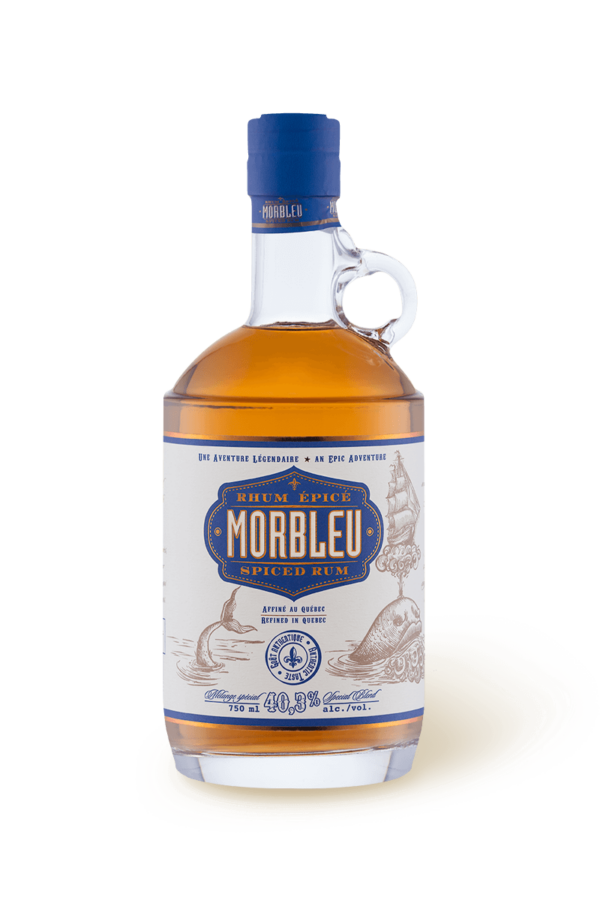 Morbleu
Spiced rum
An authentic spiced rum with notes both exotic and local.