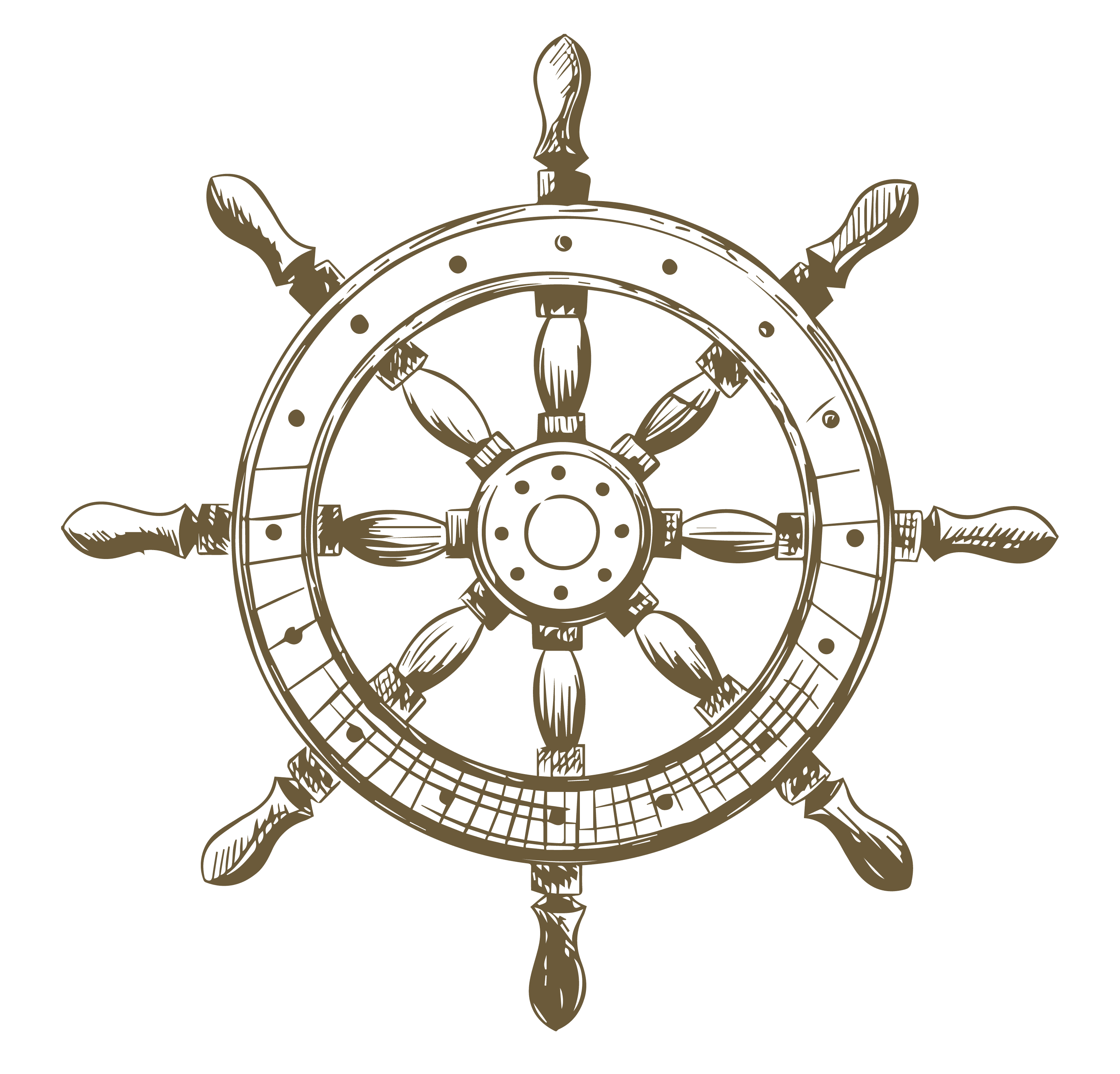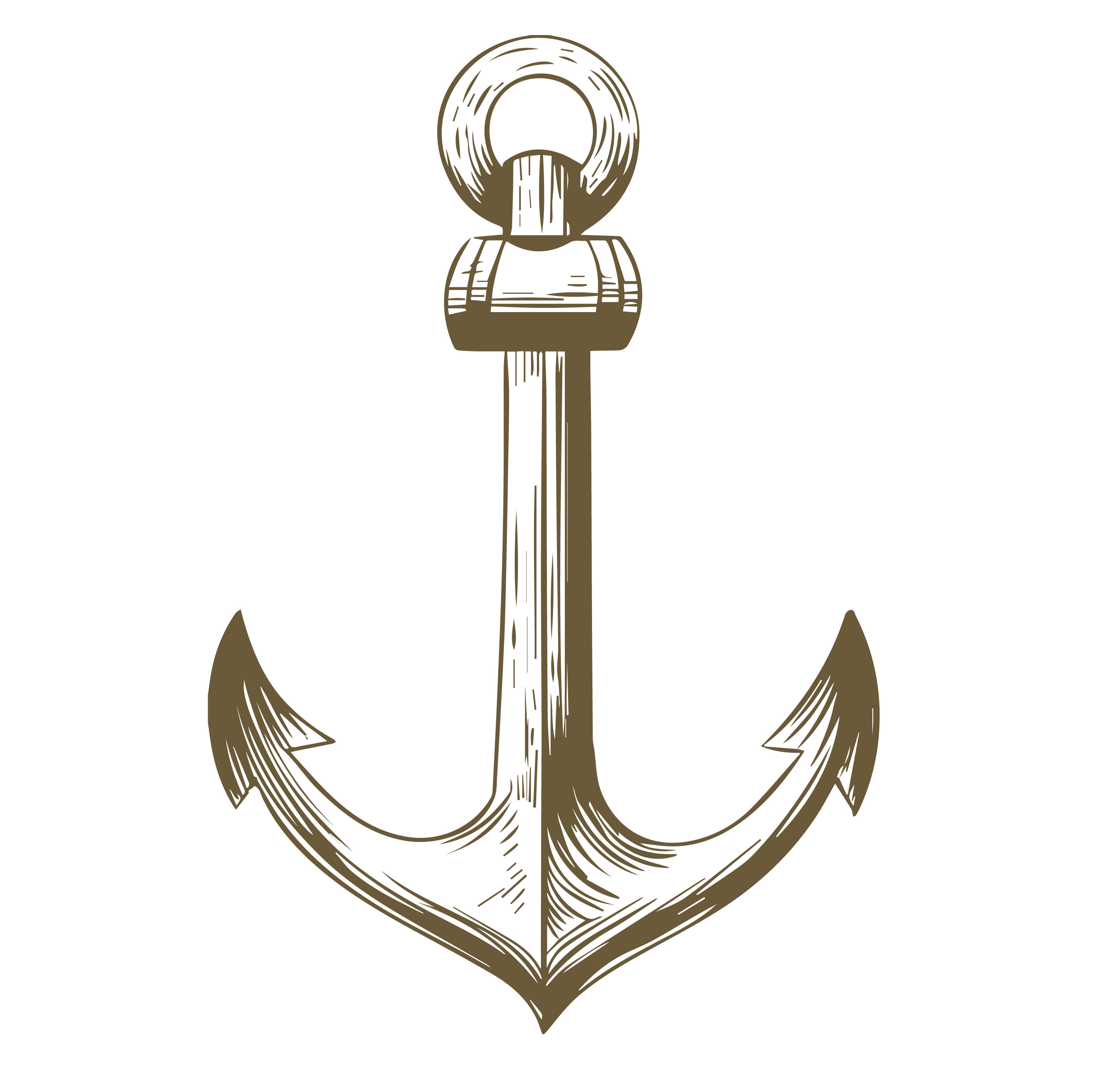 Morbleu chocolate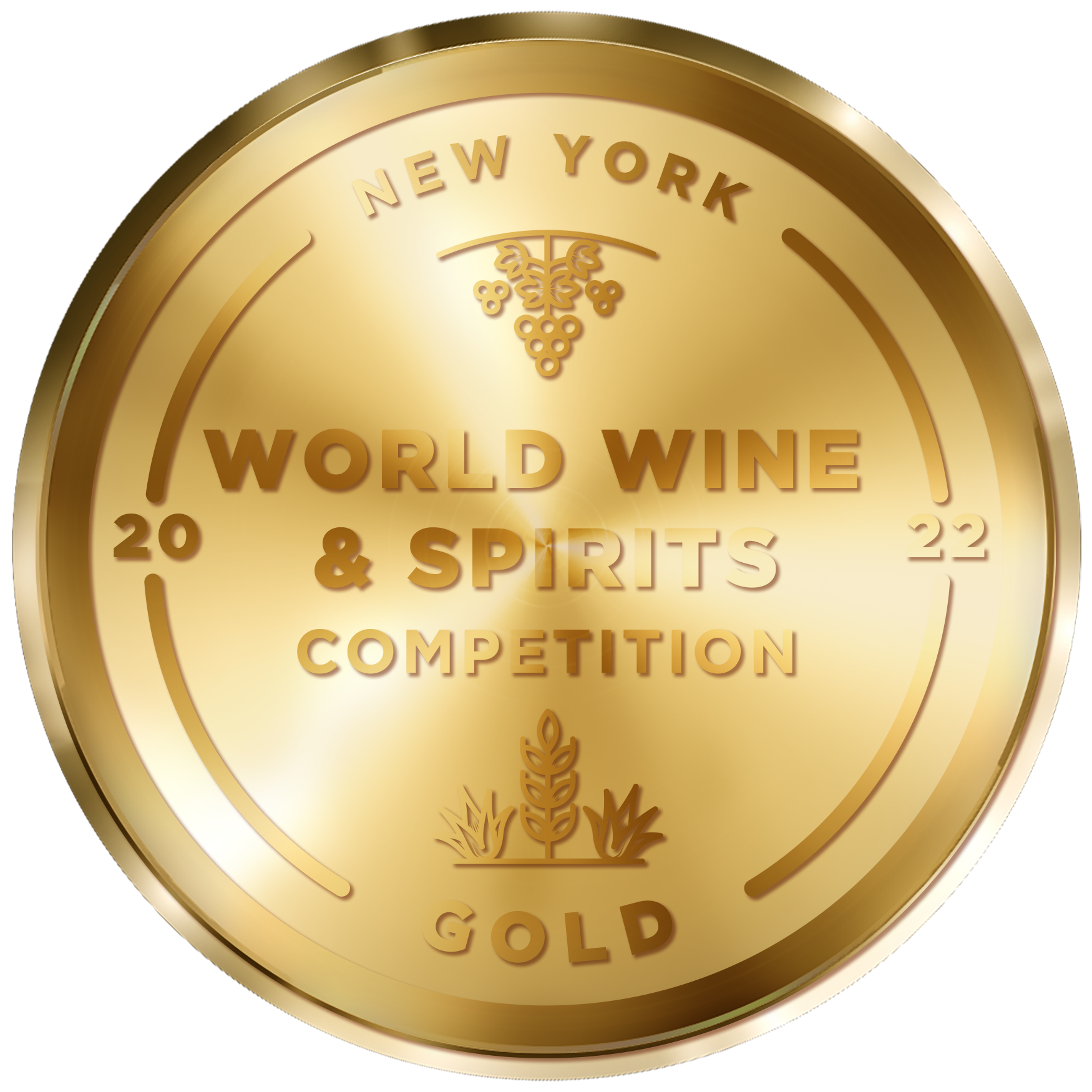 Gold
New York
World Wine & Spirits Competition 2022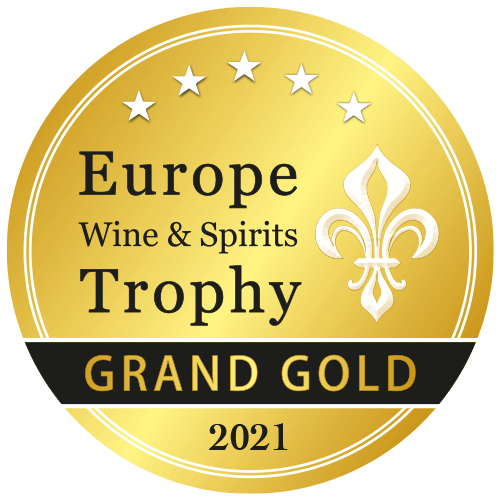 Grand Gold Medal
EUROPE WINE & SPIRITS TROPHY 2021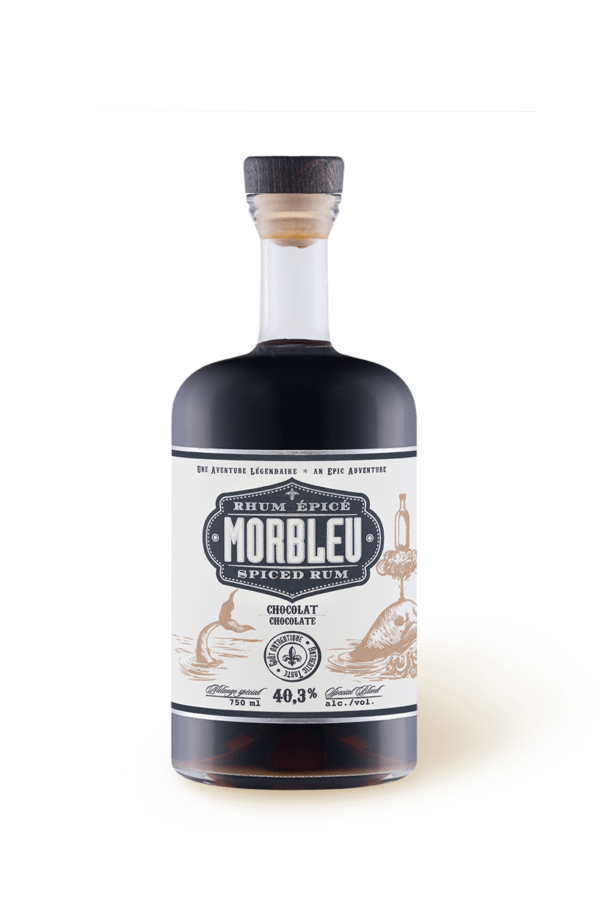 Product InformationMorbleu chocolate
This chocolate-flavoured Québec rum is perfect on ice, in cocktails and with (or in!) a dessert. If you are a rum lover and chocolate is your favourite treat, Morbleu Black is simply a dream come true.
Type
Flavoured spiced rum (chocolate)
Description
Made with the same ingredients as Morbleu spiced rum – cardamom, star anise, rosemary, traveller's comptonia and vanilla – this dark rum holds an incomparable treasure trove of rich flavours.
Its unique composition offers unequalled smoothness and sweetness. Like a true chocolate-flavoured elixir, it offers a taste experience with lightly spiced, vanilla and roasted notes, ending with a marked persistence in the mouth. Morbleu is indeed a rum – but its luscious chocolate-flavoured and sweet character will surprise you.
THE RICHNESS OF CHOCOLATE & THE LUXURY OF DARK RUM... A REAL TREASURE.
For chocolate lovers, every opportunity to savour this delicacy is good. At the cottage in a coffee, on ice cream in summer, on ice at happy hour ...
Originally intended to be produced as a limited edition, Morbleu Black chocolate-flavoured rum quickly became one of Distillerie Mariana's most prominent products. No wonder, since it's unique: no other dark rum combines this spirit with the sumptuous luxury of chocolate.