Ingredients
1.5 oz Violette gin
2 oz Violette Pamplemousse (ready-to-drink)
1.5 oz Floral tea
Edible flowers to decorate
Steps
Infuse the tea first and let it cool.
Add the tea and Violette gin to a shaker filled with ice and shake.
Pour into a glass.
Top with Violette Pamplemousse then decorate with edible flowers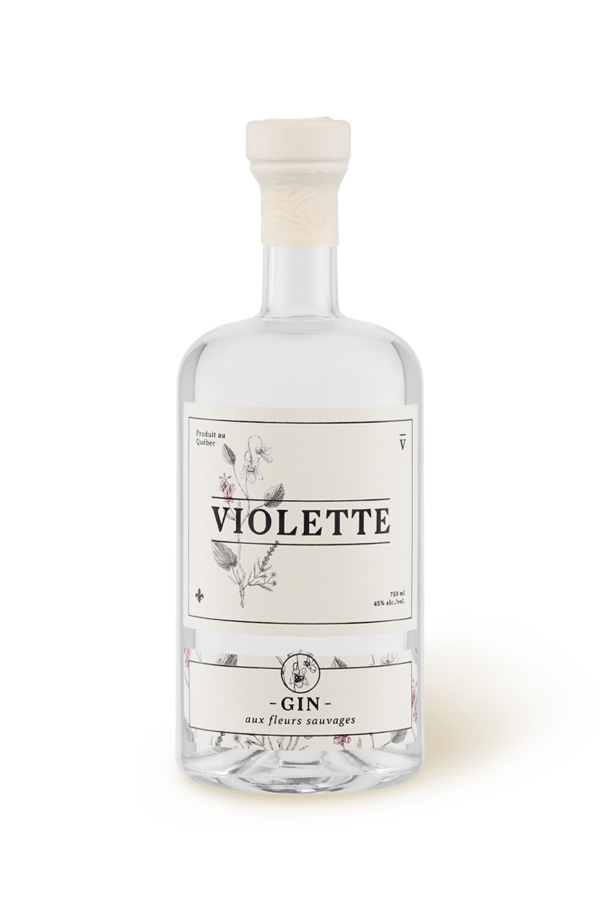 Violette
Wild flowers gin
A complex gin with an aromatic profile marked by the use of wild flowers, spices and grapefruit peels.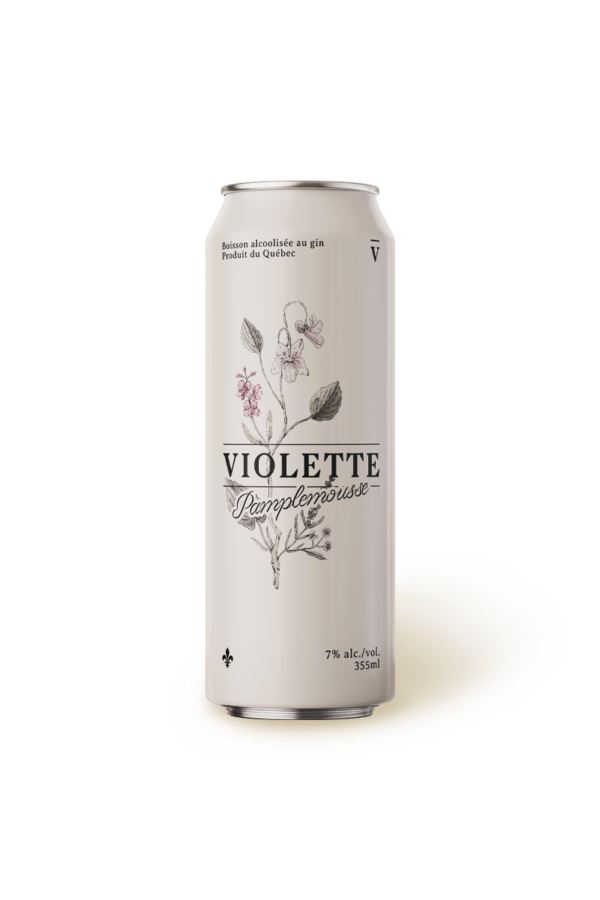 Violette pamplemousse
Spirit-based cooler
The Violette Pamplemousse ready-to-drink cocktail is a perfect blend of wild flowers and the subtle bitterness of grapefruit. A cocktail to be enjoyed cold and in good company.