Ingredients
2 oz. Violette gin
3/4 oz. raspberry syrup*
1/4 oz. lemon juice
1 egg white
fresh raspberries for the garnish**
Steps
Put all ingredients in a shaker, with the egg white last
Shake vigorously for about 10 seconds
Add a few ice cubes to the shaker and shake again
Double strain into a cooled cup
Garnish with fresh raspberries
* For the raspberry syrup, we suggest crushing 8 to 10 fresh raspberries and adding 1 tablespoon of white sugar.
** We dipped our raspberries in melted chocolate to take the experience to the next level!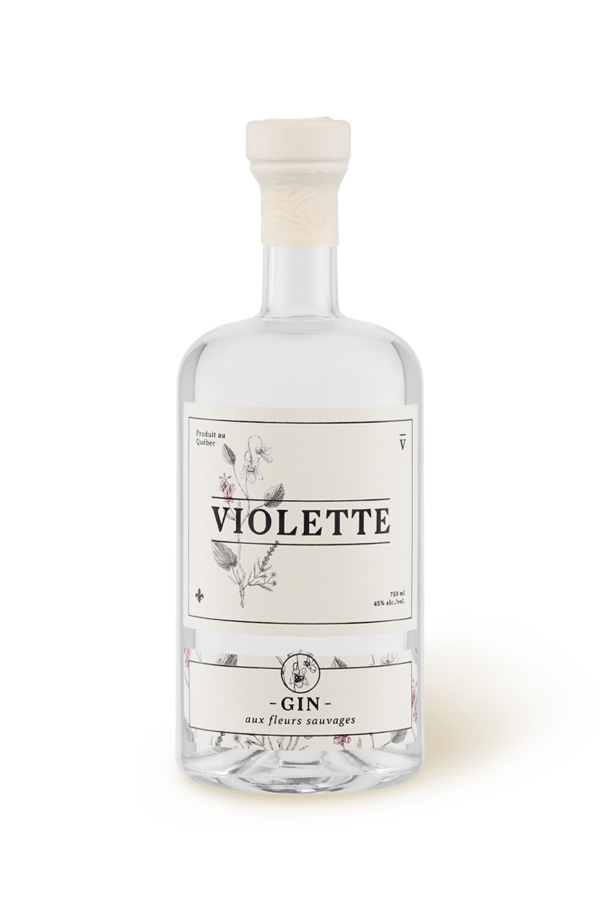 Violette
Wild flowers gin
A complex gin with an aromatic profile marked by the use of wild flowers, spices and grapefruit peels.