Ingredients
1.5 oz. LOOP gin
4 oz. LOOP Kefir
... and a few slices of lime.
Steps
Pour the Loop gin in a glass filled with ice
Add the Loop Kefir
Garnish with a slice of lime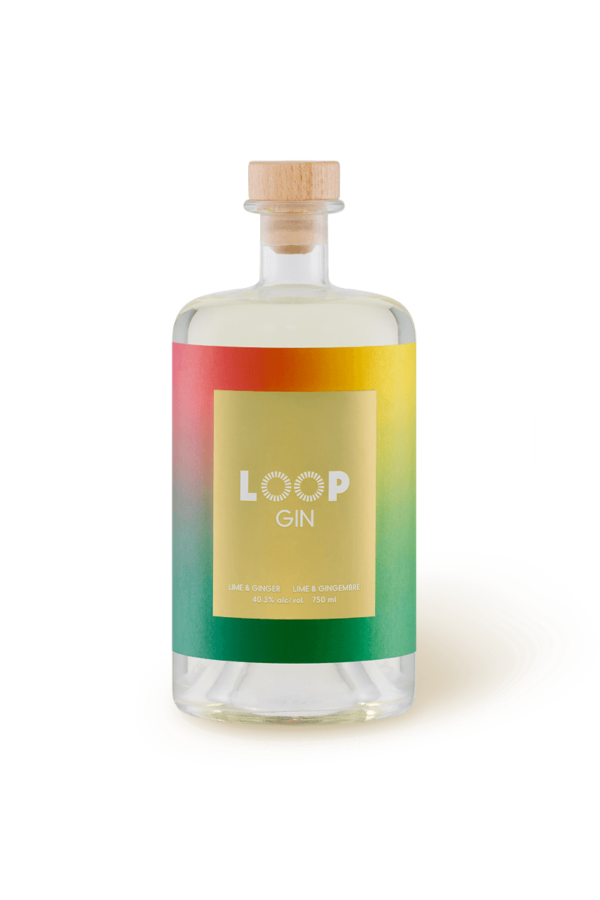 Loop lime and ginger gin
Flavoured dry gin
The encompassing taste of potato alcohol and the characteristic flavour of juniper are perfectly offset by the bite of fresh ginger root and the acidity of lime.